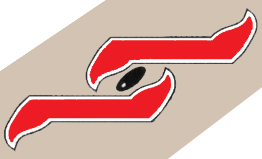 CHICK PROCESSING EQUIPMENT-
Hawkhead supplies many used Vaccination tables/Sexing tables/ Chick Go Rounds with many different sizes and stations. Please contact us for more information..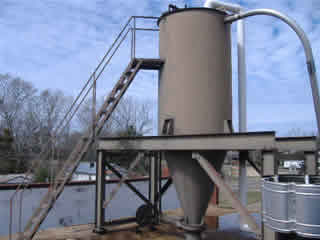 Hawkhead sells many different capacity Hatchery Waste Systems so please contact us for more information.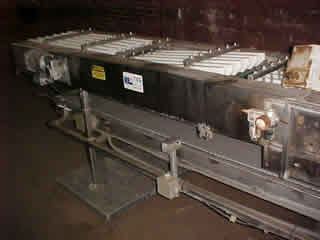 KL 570 Accucount Chick Counter Boxer System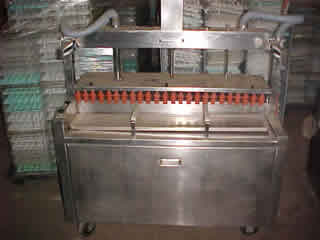 Egg Transfer Machine. We have many different heads available for transferring eggs from the Setter Tray to the Hatch Basket.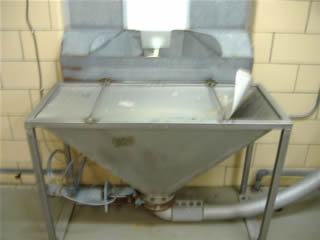 Waste hopper with built in Macerator.